Journal Flyer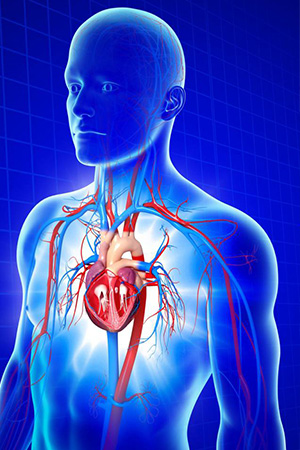 Articles Inpress
Review Article

Surgical Treatment of Valvar Endocarditis

Authors: Edmo Atique Gabriel, Marina Alves Jacintho de Mello, Camila Alcalde Mazza.
---
Case Report

Familial Hypercholesterolemia with Multiple Large Tendinous Xanthomas, Severe Aortic Stenosis and Coronary Atherosclerosis in a Young Man: A Case Report from Sénégal

Authors: Fatou Aw, Leye Mohamed, Mingou Joseph, Sarr Simon Antoine, Affangla DA, Bodian Malick, Ndiaye Mouhamadou Bamba, Mbaye Alassane, Kane Adama, Diao Maboury, Kane Abdoul, Ba Serigne Abdou.
---
Research Article

The Added Value of Gated- SPECT Myocardial Perfusion Imaging Amongst the Elderly and Very Elderly Patients

Authors: Adriana C Puente-Barragán, Rizo-Bermudez F, Lilian G Delgado-Espejel.
---
Case Report

A Case of Takotsubo Cardiomyopathy in Sheehan's Syndrome Secondary to Hydrocortisone and Levothyroxine Nonadherence

Authors: Mohamed Ali Ahmed Mohamed, Razan Abdulhaleem Mohamed Khalafallah.
---