Journal Flyer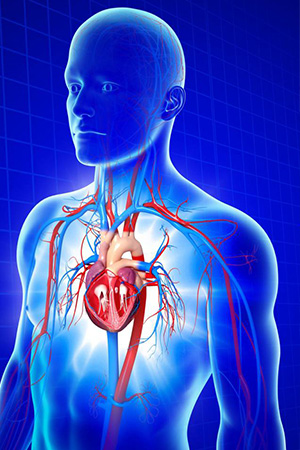 Articles Inpress
Research Article

Percutaneous Coronary Intervention in Acute Coronary Syndromes with St-Segment Elevation: Prospective Study About 54 Cases Collected At the Center of Interventional Cardiology of Aristide Le Dantec Hospital of Dakar

Authors: Momar Dioum, Papa Nguirane Ndiaye, Fatou Aw, Joseph Salvador Mingou, Mouhamadou Bamba Ndiaye, Simon Antoine Sarr, Malick Bodian, Aliou Alassane Ngaïdé, Alassane Mbaye, Bouna Diack, Maboury Diao, Abdoul Kane, Serigne Abdou Ba.
---
Research Article

Twin Pregnancies Revealing Rheumatic Mitro-Aortic Poly-Valvulopathies in a 20-Year-Old Woman in Cardiology CHU Ignace Deen from Guinea Conakry

Authors: Soumaoro Morlaye, Samoura Aly, Samoura Sana, Camara Abdoulaye, Barry Ibrahima Sory, Diallo Yaya, Koivogui Diara, Doumbouya Mohamed, Balde Elhadj Yaya, Beavogui Mariama, Balde Mamadou Dadhi, Conde Mamady.
---
Research Article

Study on The Nosological Groups of Hospitalized Patients in The Cardiology Unit of Hospital Principal De Dakar in Senegal in June 2018

Authors: Mingou JS, Ka M, Sangaré Z, Archich N, Ndao SCT, Dia K, Mboup MC, Fall PD.
---
Research Article

Catheter Directed Thrombolytic Therapy for Massive Pulmonary Embolism in Nigeria: Case Report

Authors: Edafe EA, Odia OJ.
---