Journal Flyer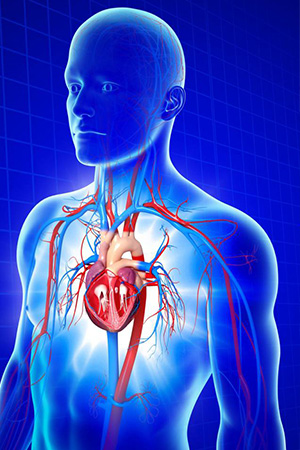 Articles Inpress
Review Article

Oxidative Stress: Cause Mechanisms and Defense Agents

Authors: Camila Alcalde Mazza, Edmo Atique Gabriel, Marina Alves Jacintho de Mello.
---
Review Article

Study of Genes Predisposition to The Development of Complications of Metabolic Syndrome

Authors: Kuzmina L, Fishman B, Starikov P, Lole O, Yukhno M, Prozorova I, Raff S, Bratysheva A, Kostygova A.
---
Review Article

Enterobacter Cloacae Device Endocarditis: Case Report, Scoping Study, and Guidelines Review

Authors: Perry Wengrofsky, Aron Soleiman, Fuad Benyaminov, Filip Oleszak, Louis Salciccioli, Samy I. McFarlane.
---