Journal Flyer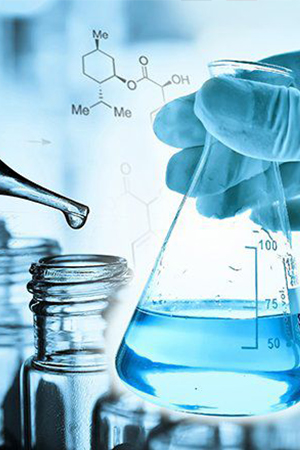 Articles Inpress
Research Article

Permethrin Content in Textiles Affecting Mosquito Repellency Efficiency

Authors: Kai-Chiu Ho, Song-Ying Mo, Tai-Yu Wong, Lok-Sze Tsui, Manni Mo.
---
Research Article

Topical CBD for the Management of Acute and Chronic Pain: A Brief Review and Report of an Open-Label Dose-Ranging Clinical Trial

Authors: Larry Good, David Bensol, Mike Ferguson.
---
Research Article

Antibiotic Production in Co-Cultures of DNA (Streptomyces) Crown Cells (Artificial Cells) and Yeast (Beer)

Authors: Shoshi Inooka.
---
Research Article

Not Just the Thoracic Duct: A New Understanding of Lymphatic Routing

Authors: Benge M. dba Miracles.
---