Journal Flyer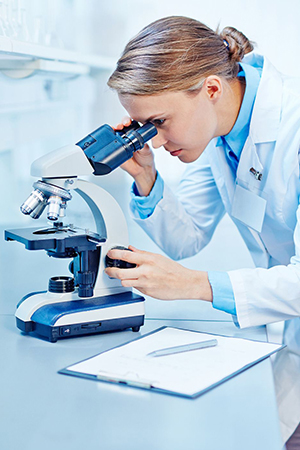 Articles Inpress
Case Report

Hydralazine induced Membranous Nephritis and RPGN

Authors: Deepti Avasthi, Meera Raghavan BS, Salil Avasthi, Dinkar Kaw.
---
Case Report

Study of Some Biochemical Abnormalities in Patients Undergoing HIV/ARV Treatment in Bamako (Mali)

Authors: Nouhoum Diarra, Hervé Traoré, Mamadou Abdoulaye Konaré, Issiaka Togola, Cheickna Daou, Yaya Bouaré, Mahamadou Samaké.
---
Research Article

The Nursing Students' Perceptions of Organ Transplantation in Japan: Considering The Need for The Education on Organ Transplantation

Authors: Yuri Wada, Wakako Fujita.
---
Case Report

A Twist in The Diagnosis of Acute Compressive Myelopathy

Authors: Rajamohan Rohit, Subramanian Ashok.
---
Case Report

The Existence

Authors: Martin Vlcek
---