Journal Flyer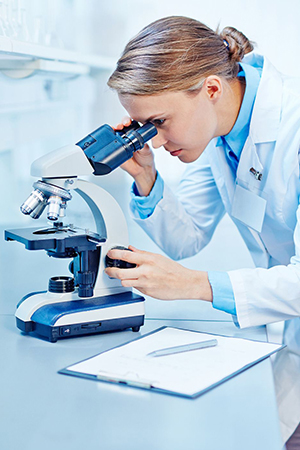 Articles Inpress
Review Article

Anesthesia for Vitreous Surgery

Authors: Selim Emad, Selim Mazen, Auf Rehab.
---
Research Article

A Case Report of Amyand's Hernia in a 55-year-old Saudi Male

Authors: Ahmed Fathy Mustafa, Adel Ahmed Alfayez, Abdulmajeed Mubarak Alshammari, Bayan Abdulkarim Alsamaan
---
Research Article

Role of Fibroblast Growth Factor in Periodontal Regeneration

Authors: Reham Nasser AL Jasser, Khlid Yousif AL Qarzqie, Abdulrahman Abdulaziz AL Sabei.
---
Review Article

Apixaban in Dialysis Patients: A Review

Authors: Vinay Srinivasa.
---
Review Article

Smoking Tobacco Mixed with Marijuana and Development and Progression of Chronic Obstructive Pulmonary Disease

Authors: Klir John, Vettiyadan Sisirkumari.
---
Research Article

Measuring the Impact of Day Activities as an Instrument for Recovery for People with a Serious Mental Illness? Defining the Concepts to Come to a User's Perspective

Authors: Davy Dries, Stefaan De Smet.
---