Journal Flyer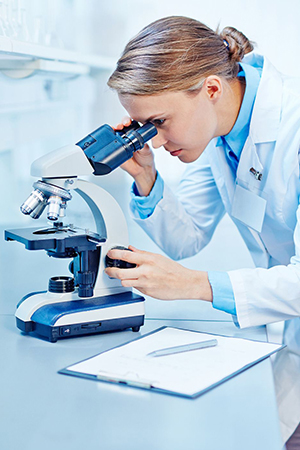 Articles Inpress
Review Article

Anesthesia for Vitreous Surgery

Authors: Selim Emad, Selim Mazen, Auf Rehab.
---
Research Article

A Case Report of Amyand's Hernia in a 55-year-old Saudi Male

Authors: Ahmed Fathy Mustafa, Adel Ahmed Alfayez, Abdulmajeed Mubarak Alshammari, Bayan Abdulkarim Alsamaan
---
Research Article

Role of Fibroblast Growth Factor in Periodontal Regeneration

Authors: Reham Nasser AL Jasser, Khlid Yousif AL Qarzqie, Abdulrahman Abdulaziz AL Sabei.
---
Review Article

Apixaban in Dialysis Patients: A Review

Authors: Vinay Srinivasa.
---