Journal Flyer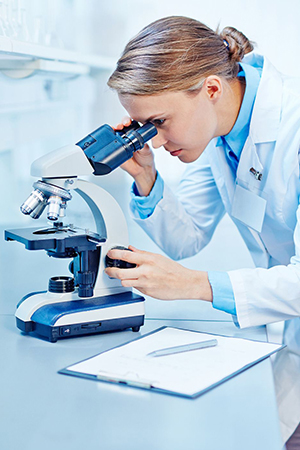 Articles Inpress
Case Report

A Twist in The Diagnosis of Acute Compressive Myelopathy

Authors: Rajamohan Rohit, Subramanian Ashok.
---
Case Report

The Existence

Authors: Martin Vlcek
---
Review Article

Does Vestibular Dysfunction Contribute to the Increased Prevalence of Alzheimer's Disease in Females?

Authors: Dr. Fred H. Previc
---
Case Report

Multiple Myeloma Presenting with Clinical and Serological Features of Systemic Lupus Erythematosus: A Case Report

Authors: Arthur E. Brawer, M.D., Sindhuja Korem, M.D.
---
Case Report

Hypercalcemia in Context of Tumor Lysis Syndrome in a Patient with Multiple Myeloma

Authors: Hashim Rotana, Hashim Alshaima, Ghada ELGohary.
---
Case Report

Subcutaneous Endometriosis Treated with Local Excision: A Case Report

Authors: El Haddad Cynthia, Atoui Hadi, Zaarour Patrick, Darido Jessie.
---