Journal Flyer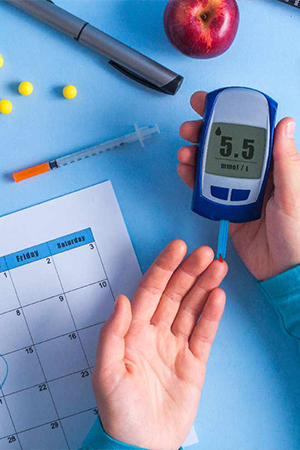 Articles Inpress
Research Article

Call to Standardize Diagnostic Practice for Type 2 Diabetes Mellitus World- Wide; A Review of Various Guidelines Used Internationally

Authors: Adri-Anna Aloia.
---
Short Article

Lifestyle Management in Diabetes

Authors: Tarun Saxena, Azeema Ozefa Ali, Manjari Saxena.
---
Short Article

Laparoscopic Butterfly Gastroplasty Versus Sleeve Gastrectomy In Morbidly Obese Patients – Five Years Results

Authors: Essam Abdel-Galil.
---