Journal Flyer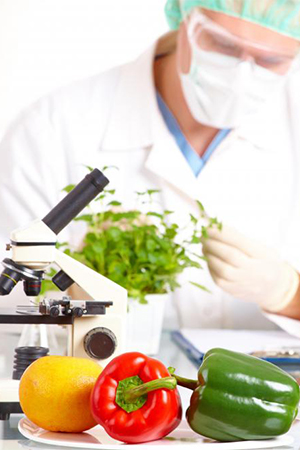 Articles Inpress
Research Article

Feeding Practices and Nutrition Status among Children Aged 6-23 Months after Discharge from Supplementary Feeding Program in Isiolo County, Kenya

Authors: Jacqueline Macharia, Dorcus Mbithe, Harun Kimani, Peter Chege.
---
Research Article

The Role of Nutrition in The Treatment of Hyperinsulinemia and InsulinResistance

Authors: Rupar Iyar
---
Research Article

Research on Risk Behavior Choice of Food Supply Chain Enterprises

Authors: Haishui Jin, Yongsheng Liu.
---
Research Article

Comparison of Physical and Functional Properties of Whipping Cream and Whipping Cream Analogue

Authors: Bomba Adriana, Babuchowski Andrzej.
---