Journal Flyer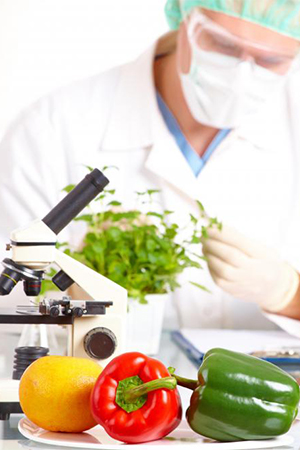 Articles Inpress
Research Article

Chemical Composition of Taro and Analysis of The Level of Its Consumption in The City of Niamey, Niger: Case of Madina And Koira .

Authors: RABIOU Maman Moustapha, TCHICAMA Mella Mamane, SABO Haoua, MAAZOU Mahaman Sabiou, SADOU Hassimi.
---
Research Article

Bacteria Associated with Fresh-water Aquaculture Tilapia Fish (Oreochromisniloticus) in Suez, Egypt

Authors: Omaima M. Ahmed.
---
Research Article

Leguminous Flour from the Native Argentinian Forest, Their Contribution to Antioxidant Defense.

Authors: Generoso S, Costa K, Rosas D, Lescano N, Macias S.
---
Research Article

Research on Risk Identification and Safety Supervision Management of Food Supply Chain

Authors: Haishui Jin, Jun Wu.
---
Review Article

Lutein Supplementation for Diabetic Macular Edema

Authors: Italia A. Rivera, Gustavo A. Altamirano, Eleazar L. Padilla, Adrian H. Heald, Gabriela YC Moreno.
---