Journal Flyer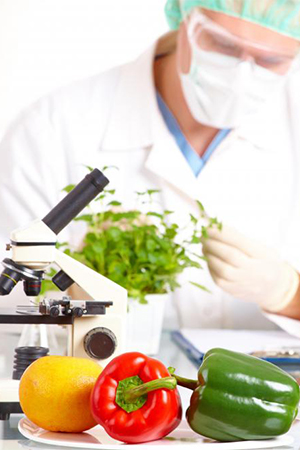 Articles Inpress
Research Article

Recipe Development and Organoleptic Evaluation of Meat Pies Made from Plantain Composite Flour for Wealth Creation

Authors: Diana Arubayi, Omolara Bosede Ogbonyomi.
---
Research Article

Fungicidal Activity and Acute Toxicity of Three Elaborate Biopesticides Candidates for The Conservation of Fresh Kola Nuts

Authors: Jean-Marc N'GUESSAN, James Halbin KOUADIO, Marc ADOU, N'Guessan Georges AMANI.
---
Research Article

Anti-Oxidant Vitamins, Minerals and Tannins in Oil from Groundnuts and Oyster Nuts Grown in Uganda

Authors: Juliet Hatoho Musalima, Patrick Ogwok, Diriisa Mugampoza.
---
Research Article

Understanding Chinese Consumer Preferences for Cheese Products

Authors: Yi Rong, Fei Guo, Kairui Qu, Yong Wang, Ruohui Lin.
---
Research Article

Nutrition Knowledge and Dietary Practices among Pregnant Adolescents in Mandera County, Kenya

Authors: Mohamed Abdirahman, Peter Chege, Joseph Kobia.
---
Research Article

Dietary Practices and Nutrition Status of Adolescents Attending Day Secondary Schools in Kenya

Authors: Fridah K. Munene, Judith O. Kimiywe, Peter M. Chege.
---
Research Article

Feeding Practices and Nutrition Status among Children Aged 6-23 Months after Discharge from Supplementary Feeding Program in Isiolo County, Kenya

Authors: Jacqueline Macharia, Dorcus Mbithe, Harun Kimani, Peter Chege.
---
Research Article

The Role of Nutrition in The Treatment of Hyperinsulinemia and InsulinResistance

Authors: Rupar Iyar
---
Research Article

Research on Risk Behavior Choice of Food Supply Chain Enterprises

Authors: Haishui Jin, Yongsheng Liu.
---