Journal Flyer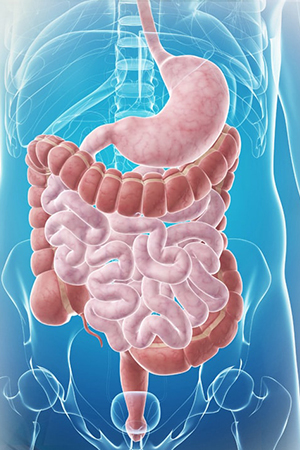 Articles Inpress
Research Article

Severe Hyperbilirubinemia as a Side Effect of Three-Week Treatment with Glecaprevir/Pibrentasvir Resulting in Sustained Virologic Response

Authors: Bryce Yohannan, Maham Hayat, Taseen A. Syed, Muhammad Hashim Hayat, Diane Hughes, Javid Fazili.
---
Research Article

Effect of Ramadan Fasting on Obese, Overweight & Normal Weight Persons with or Without Suhur (Parshew)

Authors: Ahmed Saeed, Abdullah Sherif Abdullah, Zana Nasraddin Mohialdeen, Muhsin Abubakir, Sokar Ahmed Omer.
---
Research Article

The Healing Effect of Minimally - Invasive Surgical Fissurectomy in Patients with Chronic Anal Verge Fissure Failed to Cure by Optimal Medical Therapy

Authors: Zana Nasraddin Mohialdeen.
---
Research Article

Factors Associated with Treatment Failure for Hepatitis C in the Era of Direct-Acting Antivirals Therapy in Cameroon

Authors: Mathurin Pierre Kowo, Marthe Gharante Ntep Eboko, Gabin Ulrich Kenfack, Antonin WilsonNdjitoyap Ndam, Serge Tchamgoué, Marthe Pélagie Alogo A Nwatsock, Paul Talla, Isabelle DangBabagna, Michele Tagni Sartre, Christian Tzeuton6, Oudou Njoya, Magloire Biwolé Sida, FirminAnkouane Andoulo.
---