Journal Flyer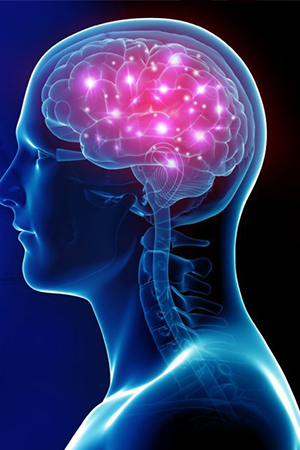 Articles Inpress
Review Article

Exploring Potential Predictors of Psychological Distress among Employees: A Systematic Review

Authors: Genevieve Ataa Fordjour, Albert P. C. Chan, Audrey Amponsah Fordjour.
---
Research Article

The Implementation and Effectiveness of SBIRT Training

Authors: John S. Wodarski
---
Review Article

Abu Ali Sina (Avicenna): Treatment of The Buyid Prince Suffering from Melancholy with Delusional Metamorphosis of Boanthropy

Authors: Homayun Shahpesandy.
---
Review Article

Fundamental Mechanism of Organ Diseases: A New Theory Connecting the Stress Reaction and Type of Disease

Authors: Nader Butto
---
Review Article

Psychiatric Disorders among 14-17 Years School Going Bangladeshi Adolescents

Authors: Chiro Isalm Mallik, Rifat Binte Radwan.
---
Review Article

The Use of Pictures and Dreams in Therapy with Women Who Were Adopted as Babies by Single Mothers

Authors: Eleanor Avinor
---
Case Report

Improving the Understanding of Dysarthric Speech: A Controlled Case Study

Authors: Barbara A Wilson, Anita Rose.
---
Research Article

What We Know About Employers' Perspectives on Successfully Integrating Adults with Autism Spectrum Disorders in the Workplace

Authors: Amie D. Bowman
---