Journal Flyer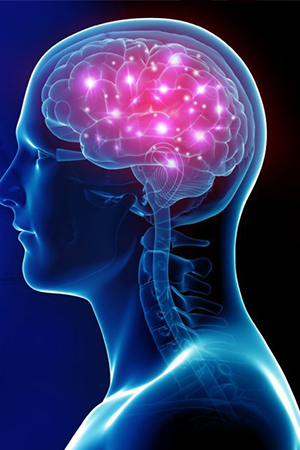 Articles Inpress
Research Article

The Development of Social Behavior During Music Therapy: A Child Case Report

Authors: Mathieu Pater, Tom Van Yperen.
---
Research Article

Childhood Adverse Experiences and Personality Disorders in Outpatients with Addiction

Authors: Anna Rita Atti, Maurizio Speciani, Ferdinando Cerrato, Paola Casadio, Deanna Olivoni, Paolo Scudellari, Stefano Valente, Diana De Ronchi.
---
Research Article

Developing Telehealth Systems for Parent-mediated Intervention of Young Children with Autism: Practical Guidelines

Authors: Marco Esposito, Maria Teresa Dipierro, Federica Mondani, Giovanna Gerardi, Bruna Monopoli, Carmelo Felicetti, Francesco Forieri, Monica Mazza, Marco Valenti.
---
Research Article

Evaluation of The Knowledge of Mental Health First Aid Among Workers Manning Sick Bays in Schools in EGOR Local Government Area of Benin City, Nigeria

Authors: AINA Israel Odunmayowa, ISRAEL-AINA Yetunde Tinuola.
---
Expert Review

Psychopathology and Criminality

Authors: Gabriel da Costa Duriguetto, Ronaldo Chicre Araujo.
---