Journal Flyer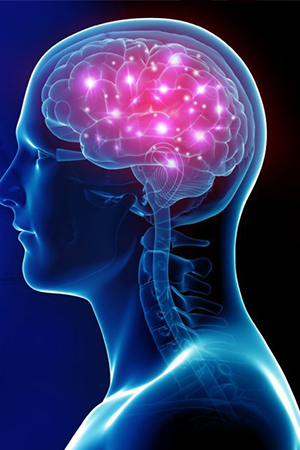 Articles Inpress
Research Article

Titrated Serial Ketamine Infusions Stop Outpatient Suicidality and Avert ER Visits and Hospitalizations

Authors: Lori Calabrese
---
Research Article

Trazodone- Induced Mood Switching in an Anxious Patient

Authors: Mable Jing Ting Quek, Leslie Eng Choon Lim, Shian Ming Tan, Shi Hui Poon.
---
Case Report

Comparison of the Validity Scales Between the Medical-Spinal Cord Simulation and Forensic-Extreme Hardship Groups

Authors: Anna Maria Jadwiga Wegierek
---
Research Article

Evolutive Possibilities of Acute and Transitory Psychotic Disorder

Authors: Dragoi Ana Miruna, Popescu Alexandra.
---
Research Article

Integrating the Process of Kundalini Awakening in Personal Life and Psychotherapeutic Practice

Authors: Willem A. Fonteijn
---
Research Article

Prevalence of and Factors Associated with Self-Medication with Diazepam in Parakou City in 2018

Authors: DJIDONOU Anselme, TCHAOU Blaise Adelin, TOGNON TCHEGNONSI Francis, NOUKPONYI ArmelSèmassa, HOUINOU EBO Boris, BOKOSSA Covali elic GANDAHO Prosper.
---
Research Article

Integration between Psychology and Spirituality: A New Paradigm for The Essence and The Nature of The Psyche

Authors: Dr. Nader Butto
---
Case Report

Benzodiazepine Overdose in a Non-English-Speaking Patient: Case Report on Cultural Competency and Asian Pharmacy Practices

Authors: Jun Lin, Justin Chin, Zhou Lin Yu, Bina Kviatkovsky, Christine Lomiguen.
---