Journal Flyer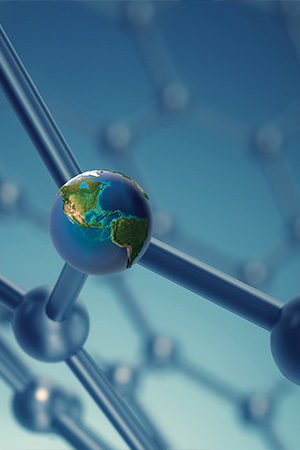 Articles Inpress
Research Article

On the Parametric Version of Black Body

Authors: Vladimir Arabadzhi.
---
Research Article

Anti-tumor Effects of Chitosan-grafted Cationic Polymer Nanoparticles against Human Breast Cancer Cell Lines

Authors: Maysoon H. Zaboon, Hadi S. Al-Lami, Afrodet A. Saleh.
---
Research Article

Nanoscaled Polysaccharides in Solution: Scaling Laws of Hyaluronan

Authors: Elashhab Fathi, Sheha Lobna, Alfazani Tahani, Youssef Abdelsallam EA, Elsupikhe Randa Fawzi.
---