Journal Flyer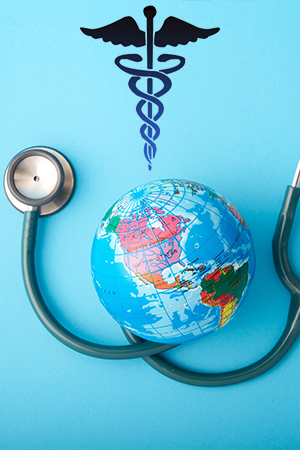 Articles Inpress
Research Article

Challenges Experienced by Student Nurses During Skill Acquisition at The Clinical Area

Authors: Keren Carol Drateru.
---
Research Article

Physiological Stress Response Based on Salivary α-Amylase Activity and Secretory Immunoglobulin A Levels in Female Care Workers and General Workers

Authors: Yukiko Kawano, Shinichi Demura, Yoshiharu Tanaka, Yoshimasa Matsuura.
---
Research Article

Current Issues and Challenges of Clinical Education in Nursing and Midwifery in Africa: Protocol of a Scoping Review Study

Authors: Francis Kyerepagr Kobekyaa, Barbara Dube Markhosizana, Lawrence Bagrmwin, Noella Anglaaere, Abraham Dapillah.
---
Research Article

Animal Bite Patterns and Implementation of Rabies Prevention and Control Program in Animal Bite Treatment Center

Authors: Rachelle Garcia, Filipinas Abundabar, Dhonna Cruz-Cambe, Veronica Dancil, Haixia Feng, Maricel Nasog, Bea- Gracia M. Cruz.
---
Research Article

Effect of Early Initiation of Breastfeeding on the Uterine Consistency and the Amount of Vaginal Blood Loss during Early Postpartum Period

Authors: Sarah Yahya Al Sabati, Ola Mousa.
---