Journal Flyer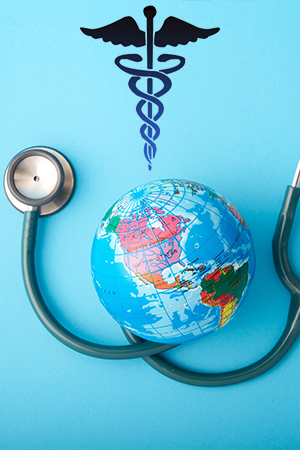 Articles Inpress
Research Article

Impact of Online Gaming Behavior on Students' Learning Achievement at SMK PGRI

Authors: Lastri Mei Winarmi, Angga Supriatan, Ayu Pratiwi.
---
Research Article

Continuing Nursing Education

Authors: Tachtsoglou Kiriaki, Lera Maria, Iliadis Christos, Frantzana Aikaterini, Kourkouta Lambrini.
---
Research Article

Hospital Staff Have Positive Attitudes towards EHR and Optimistic Expectations towards EHR Implementation: A Quantitative Survey on One Hospital in Kuwait

Authors: Naser Al-bazzaz, Tony Paget.
---
Research Article

Clinical Competency Gaps Among Novice Pediatric Nurses

Authors: Annamma K, Aini Ahmad.
---
Research Article

Risk Assessment and Analysis of Healthcare System Using Probability-Impact Matrix

Authors: Al-Zuheri A, Amer Y, Vlachos I.
---