Journal Flyer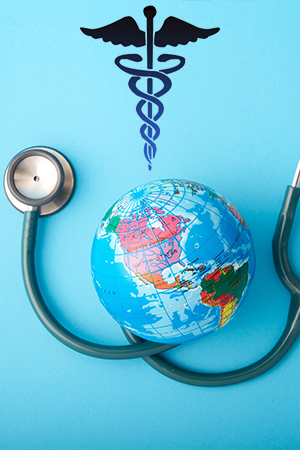 Articles Inpress
Research Article

Factors that Predict Potential Disability in Diabetes Cases

Authors: Yi-Wen Chiu, Hsiao-Mei Chen, Chi-Hsuan Lung, Wen-Hui Yang, Po-Chun Hsieh.
---
Research Article

Support Need Among Patients with Huntington Disease in the Netherlands: Results of a Focus Group Study

Authors: Els M.L. Verschuur, Wytske W. Geense, Marian J. M. Adriaansen.
---