Journal Flyer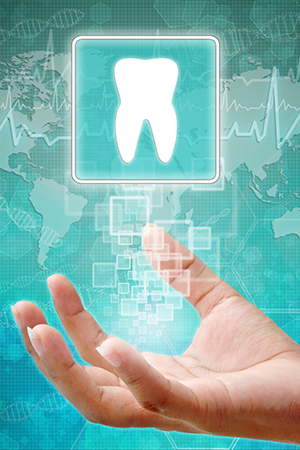 Articles Inpress
Research Article

Assessment of Infection Control Knowledge, Attitudes and Practices among Dentists in the Public Health Sector of Eastern Saudi Arabia

Authors: Gaffar Balgis, Khan Soban, AlBassam Bassam, Almas Khalid.
---
Research Article

Accuracy, Repeatability and Reproducibility of Digital Intraoral Scanner for Shade Selection: Current Status of the Literature

Authors: Moussaoui H, El Mdaghri M, Gouma A, Bennani A.
---
Case Report

The Cortically Fixed At Once Approach: A Treatment Option in an Atrophied Maxilla

Authors: Jimoh Olubanwo Agbaje BDS, DMD, FMCDS, MMI, PhD, Henri Diederich DMD, DU, Iyad Abou-Rabii DDS, OMFS, MRes, PhD.
---
Research Article

Turbulence Laser Medicine and Treatment of Pathological Changes in TMJ due To Trauma From Occlusion

Authors: Kamenoff J.
---
Review Article

New Approach for Laser Dental Education

Authors: Kameenoff J, Georgi Sofiiski.
---
Review Article

Psychiatric Implications for Implant Dentistry Best Practice for Patient and Provider

Authors: Heidi B. Magyar.
---