Journal Flyer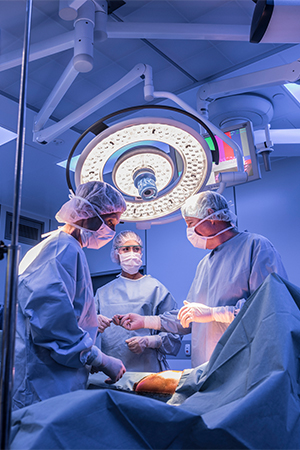 Articles Inpress
Review Article

Tuberculosis Infection of the Deep Hand Spaces in an SLE Patient : Case Report

Authors: Badr I Abdulrauf MD and Mohammed E Mater.
---
Research Article

Occult Obscure Gastrointestinal Bleeding (OGIB) in Colonic Diverticulitis using Polyglucosamine: A Registry Study Following a Standard Management Protocol

Authors: Belcaro G and Cornelli U.
---
Case Report

Bowel injury post liposuction: Case report

Authors: Mubarak Alasousi, Abdullah Shuaib, Mohammed Aljasmi, Mohamed Alaa Sallam, and Fareed Abdulsalam.
---
Case Report

Outcome for Gubernaculum Sparing Laparoscopic Assisted Orchidopexy for Bilateral Intra-abdominal Testes

Authors: Anies Mahomed, Mohanned Al Ghamas, Nourah ALSaleh, Osama Bawazir and Nadeem Kawsar.
---
Review Article

The Subclavian Artery: What a Journey!

Authors: Badr M I Abdulrauf.
---
Research Article

Prophylactic Cholecystectomy During Laparoscopic Sleeve Gastrectomy in Morbidly Obese Patients: Presentation of Our Series and Review of The Literature

Authors: Christos Parianos, Chrysanthi Aggeli, Konstantinos Pateas and Margaris I.
---