Journal Flyer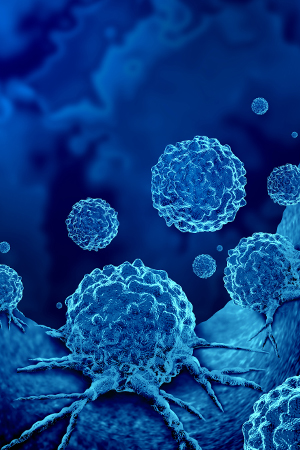 Current Issue
Research Article

History of the Clinical Validation of the Prostate Health Index

Authors: Dehayni Y, Tetou M, Khdach Y, Janane A, Ameur A, Alami M.
---
Research Article

Congenital Hydrometrocolpos in a 2 Months Old Indian Infant Presented as Dysuria: A Case Report

Authors: Karan Soni, Amrit L Soni.
---
Research Article

Value of Combined use of HPV DNA Analysis and Liquid Based Cytology for Cervical Cancer Screening

Authors: Osman N. A.*, Omar A.M.
---
Research Article

KRAS Mutations: A Possible Biomarker for Advanced Prostate Cancer

Authors: Hasibe Vural, Ercan Kurar, Ebru Avcı, Canan Eroğlu, Esra Çelen, İlknur Çınar, Seda Şirin, Şahande Elagöz.
---
Research Article

Mastectomy Wound Infections Increase with Advanced Age

Authors: Tammy Ju, Cecilia Rossi, Andrew Sparks, Claire Edwards, Anita McSwain, Christine Teal.
---