Journal Flyer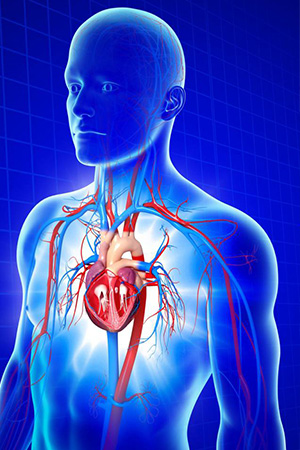 Current Issue
Case Report

Cardiac Surgery for a Patient with Autoimmune Haemolytic Anemia and other Co-Morbidities

Authors: Ahmed Al Bulushi, Abdolazeem Elnour, Ahmed Esam Al deen Hassan
---
Research Article

Implementing the Get with the Guidelines - Heart Failure Tools to Improve Transitional Care Efficiency

Authors: Madeline Gervase.
---
Research Article

Artificial Heart Mechanism

Authors: Camila Alcalde Mazza, Edmo Atique Gabriel, Marina Alves Jacintho de Mello.
---
Research Article

Serum Fetuin–A Level Association with Coronary Artery Disease

Authors: Zizi Saad, Mohamed Essa.
---
Research Article

NARA Socks Project Aimed at Dissemination of Compression Therapy and Revival of Local Industry

Authors: Takahiro Imai.
---
Research Article

Valvulopathy: Epidemiological and Clinical Aspects in the Cardiology Department of the Ignace Deen National Hospital CHU of Conakry

Authors: Camara Abdoulaye, Samoura Aly, Samoura Sana, Koivogui Diarra, Bah Abdoulaye, Doumbouya Mohamed, Sylla Djibril, Barry Ibrahima Sory, Balde Elhadj Yaya, Beavogui Mariama, Sow Elhadj Thierno, Balde Mamadou Dadhi, Conde Mamady.
---