Journal Flyer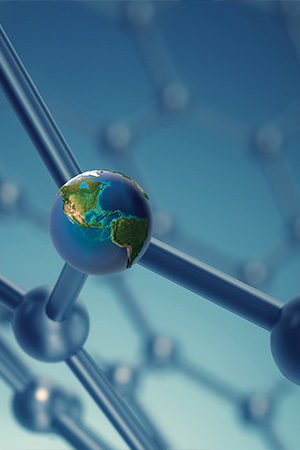 Current Issue
Research Article

Development and Structural Integration of Electrospun Carbon Nanofibers with Multi-layer Graphene Patches

Authors: Ali A.B, Dreyer B, Aprojanz J, Tegenkamp C, Renz F, Sindelar R.
---
Research Article

Preparation, Characterization and In-Vivo Antiplasmodial Activity of Magnesium Oxide Nanoparticles on Plasmodium Berghei Infected Mice

Authors: Hadiza AM, Taura DW, Bashir Muhammad.
---
Research Article

Chemical Bonding Character of Love Herbal Medicine: A Prominent Medicine Candidate for Preventing HIV Virus

Authors: Arend Mapanawang, Hendry Izaac Elim.
---
Research Article

Electronics Physical System of Large Antioxidant Structure in Herbal Medicine based Zingiberaceae Fruit: Understanding and Application

Authors: Hendry Izaac Elim, Arend L. Mapanawang.
---
Research Article

Effect of Alkaline Pre-Treatment on the Surface Modification of Napier Grass Fibres for the Properties of Medium Density Fibreboard (MDF)

Authors: Awang Bono, Roselyn Gubal.
---
Research Article

Design of the SLS-machine for PEEK

Authors: Alexey Nazarov, Innokentiy Skornyakov, Igor Shishkovsky.
---