Journal Flyer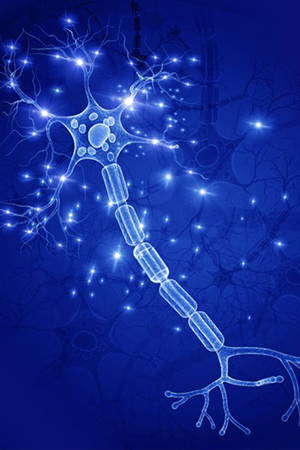 Current Issue
Editorial

Bacterial Lipopolysaccharides and Neuron Toxicity in Neurodegenerative Diseases

Authors: Ian James Martins.
---
Review Article

Mild Cognitive Impairment – History, Diagnosis and Treatment

Authors: Sinoff Gary, MD, PhD
---
Case Report

Severe Sensitive Axonal Neuropathy and Oropharingeal Dysphagia

Authors: Marta Linares-Gago, M.D, Marina López Ruiz SLP, Belén Romero Romero M.D, Paola Díaz Borrego M.D. Ph.D.
---
Case Report

Structure and Dynamics of Cognitive Impairment in Neuro-Oncological Patients at the II Stage of Rehabilitation

Authors: Ivanova N.E, Efimova M.Yu, Olyushin V.E, Makarov A.O, Tereshin A.E, Karyagina M.V, Reshetnic D.A, Ivanov A.Yu.
---
Case Report

MPAN – Does Upper and Lower Motor Neuron Lesion Correspond with the C19orf12 Phenotype? - Case Report

Authors: Elżbieta Szczygieł – Pilut, Agata Stenwak, Monika Rudzińska – Bar.
---
Research Article

Ozonucleolysis in Cervical Radiculopathy

Authors: Umair Rashid, Fareeha Rauf, Hameedullah A, Atif M, Marco Leonardi.
---
Research Article

Post-Stroke Spasticity (PSS) Setting up a PSS Clinic: Experience and Results

Authors: Manjula Ricciardi, Katie Mcconnell PT.
---
Research Article

Pisa syndrome, Bonsai syndrome and Dropped Head Syndrome in Parkinson's disease: Treatment with Botulinum Toxin Injection.

Authors: Masahiro HORIUCHI.
---
Research Article

Human Memory and Recall: Bridging the Gap between Encoding and Recall of Information

Authors: Tamara C. McGill-Carter.
---