Journal Flyer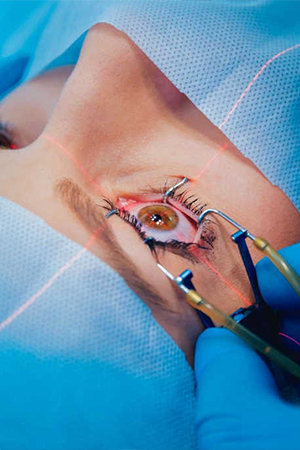 Current Issue
Case Report

Bilateral Exophtalmy, Revealing a Lymphoma not Hodgkinien of the Coat Type

Authors: Mouzari Y, Ould Hamed MA, Zerrouk R, Elasri F, Reda K, Oubaaz A.
---
Case Report

ICL Implantation in A Long Standing and Challenging Pseudophakic Ametropia

Authors: Cuneyt Karaarslan MD.
---
Case Report

Anatomical and Functional Response to Topical Carbonic Anhydrase Inhibitor in X-linked Juvenile Retinoschisis (XLJR)

Authors: Tatianne Fernandes Duarte , Luciana Ferreira Brina, Jacques Ramos Houly, Leticia Alves Oliveira do Carmo, Marcela Caetano Bastos, Maria Mercês Amaya Gutierrez.
---