Journal Flyer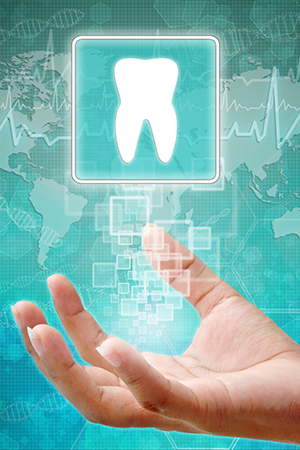 Current Issue
Research Article

A Survey on Environmental Awareness and Responsibilities amongst the Students of H.L. College of Commerce, Ahmedabad, Gujarat, India

Authors: Ashish S Sharma, Sona A Sheth, Ekta A Malvania, Nidhi A Parker, Khushbu H Gandhi, Parshad J Dhaduk.
---
Research Article

Prevalence of Factors Predisposing and Association of Childhood Obesity and Dental Conditions in Indian Urban Preschool Children

Authors: Natekar Shraddha, Jawdekar Ashwin.
---
Research Article

An Innovative Application of Haptics Technology to Reduce Iatrogenic Errors in Operative Dentistry – A Novel Idea

Authors: Dr. Manju Natarajan.
---
Research Article

Role of LSTR in Root Canal Therapy Particularly against Enterococcus faecalis and Enterococcus Faecium

Authors: Aklaqur Rahman Chayon BDS
---
Research Article

A Study on Forensic Odontology as Future Perspective among Private Dental Practitioners of Ahmedabad, Gujarat: A Cross-Sectional Study

Authors: Sona A Sheth, Ashish S Sharma, Devarshi J Pandya, Hamza S Kachwala, Manali D Vora, Riya G Talavia.
---