Journal Flyer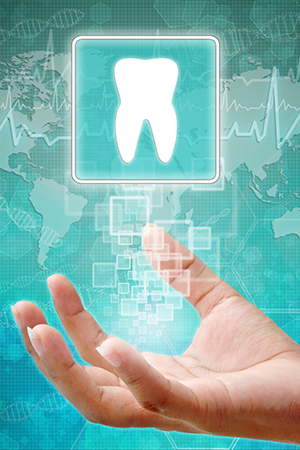 Current Issue
Research Article

Assessment of Infection Control Knowledge, Attitudes and Practices among Dentists in the Public Health Sector of Eastern Saudi Arabia

Authors: Gaffar Balgis, Khan Soban, AlBassam Bassam, Almas Khalid.
---
Research Article

Turbulence Laser Medicine and Treatment of Pathological Changes in TMJ due To Trauma From Occlusion

Authors: Kamenoff J.
---
Review Article

New Approach for Laser Dental Education

Authors: Kameenoff J, Georgi Sofiiski.
---
Review Article

Psychiatric Implications for Implant Dentistry Best Practice for Patient and Provider

Authors: Heidi B. Magyar.
---