Journal Menu
Journal Flyer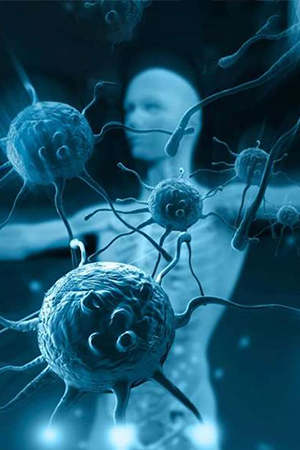 Articles in Volume 2, Issue 1
Review Article

Gluten Fibromyalgia

Authors: Dmitriy A. Labunskiy, Svetlana V. Kopishinskaya.
---
Research Article

Therapeutic Use of MicroRNAs to Prevent and Control Allergic Rhinosinusitis

Authors: GLADY Gilbert
---
Research Article

Th1 and Th2 Cytokines Pattern among Sickle Cell Disease Patients in Côte d'Ivoire

Authors: Liliane K. Siransy, Chiayé C.A. Yapo-Crézoit, Maxime K. Diane, Sidonie Goore, Saydou Kaboré, Bettina Koffi-Kabran, Seidou Konaté.
---
Research Article

The Brazilian National Immunization Program and Its Challenges for Modernization and Improvement

Authors: Ricardo Bordinhão
---
Research Article

Health System- Related Barriers to the Uptake of Vct Services in a Rural Setting, a Case of Chivuna Southern Province

Authors: Harriet Ntalasha, Record Jacob Malungo, Simona J. Simona, Sonja Merten.
---
Editorial

Appetite Control and Biotherapy in the Management of Autoimmune Induced Global Chronic Diseases

Authors: Ian James Martins.
---
Review Article

Travel & Edible Vaccines

Authors: Reim Sheikh Mohammed.
---
Research Article

Preliminary Assessment of a Newly Designated Predictive Index for Relapse in a Treated Cohort of IgG4 -RD Egyptian Patients

Authors: Hany El-Saadany
---