Journal Menu
Journal Flyer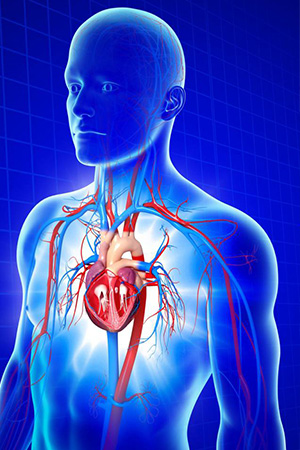 Articles in Volume 2, Issue 1
Research Article

Diabetes and Cannabis: Myth or Reality

Authors: María Luz Gunturiz Albarracín, Pablo Enrique Chaparro.
---
Short Communication

Heart Disease New Hypotesys: Under Endogenous Toxicological Aspect

Authors: Luisetto M, Behzad Nili-Ahmadabadi, Ghulam Rasool Mashori.
---
Research Article

Prevalence and Determinants of Cardiac Personality Tendencies: An Assessment of Type A Behavioural Patterns Among Youths in Kaduna State, Nigeria

Authors: Ezeh O.H, Ezeh C.C.
---
Research Article

Newly Discovered Way of the Function of Cardio-Vascular System and the Latest Theory of the Development Hypertension and Other Cardio-Vascular Diseases

Authors: Vladimir A. Mikhaylov
---
Research Article

Combination Exercise Regimen and Resveratrol Intake Can Be Considered For Cardiac Rejuvenation Therapy in the Aging Process

Authors: Jia-Ping Wu.
---
Case Report

Sinus of Valsalva Aneurysm Dissecting Into the Interventricular Septum – An Unusual Case

Authors: Praveen Nagula, Suraj H. Chavan, Uday Kiran Anne, Praneeth Polamuri, Anuj Kapadiya, Kaleem A. Razzaqui, Rahul Agarwal, Rama Subramanyam G.
---
Research Article

The Value of Ankle Brachial Index in Predicting the Severity of Coronary Artery Disease

Authors: Essam M Mahfouz, Fawzia M Eldemerdash, Mohamed S Altantawy, Mona M Abdel Rehim.
---