Journal Menu
Journal Flyer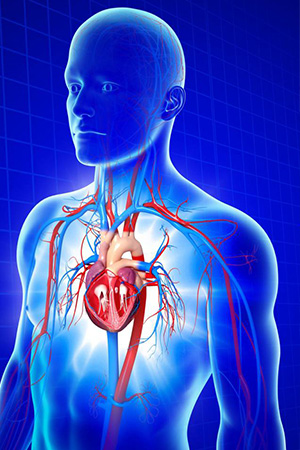 Articles in Volume 2, Issue 3
Research Article

Abrupt Closure during Percutaneous Coronary Intervention (PCI): Two Guide Technique

Authors: Dr. Adithya Udupa K, MBBS.
---
Research Article

Direct Cost of Cardiovascular Diseases in Cardiology Department of University Hospital Gabriel Touré (Uh Gt): Comparative Study Between Patients With and Without Medical Insurance

Authors: Bâ HO, Camara Y, Sangaré I, Coulibaly S, Sidibe N, Fofana CH, Sogodogo A, Dakouo R, Traoré A, Traoré D, Toure M, Maiga AK, Doumbia CT, Menta I, Sanogo KM.
---
Research Article

Prevalence of Coronary Artery Disease in Rheumatic Patients Undergoing Valve Surgeries in Nepal

Authors: Dikshya Joshi, Rabindra Timala, Sidhartha Pradhan, Jyotindra Sharma, Bijoy Gopal Rajbanshi, Navin Gautam, Raamesh Koirala, Apurb Sharma.
---
Research Article

Comparative Study of Coronary Disease in Women and Man in Sub- Saharan Africa

Authors: Dioum Momar, Ndiaye MB, Benaammouch S, Mingou JS, AW F, SARR SA, Ngaide AA, Bodian M, Diack B, Diao M, Mbaye A, Kane A, Ba S.
---
Research Article

Effects of Light Therapy on Vascular Function in Patients with Diabetic Peripheral Neuropathy

Authors: Arturo A. Arce-Esquivel, Gloria Duke, Jody K. Takemoto, Carol A. Rizer, Joyce E. Ballard.
---
Research Article

Assessing the Efficacy of Novel Oral Anticoagulants after Acute Coronary Syndrome

Authors: Hamza Mohamed QabiL, Ahmed Mohamed Ramzy, Mahmoud Shawky Abdelmoneum, Khedr Ahmed Abdelfattah.
---
Research Article

Gender and Age Peculiarities of Prevalence of An Anxiety-Depressive Syndrome in Patients with Arterial Hypertension

Authors: Boris Fishman, Larisa Fomenko, Grigoriy Shvartsman, Alla Horoshevskaya, Talgat Khaibulin, Mikhail Yukhno, Antonina Savolyuk, Pavel Staricov, Oksana Lole.
---