Journal Menu
Journal Flyer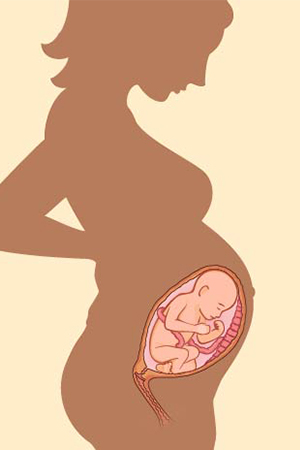 Articles in Volume 1, Issue 3
Research Article

Nab-Paclitaxel/Carboplatin Superior to Solvent-Based Paclitaxel\Carboplatin in Treatment of Advanced Stage of Cervical Cancer

Authors: Olimova Zilola, GOFUR-OKHUNOV Mirza-Ali and Abdullaev Aziz
---
Research Article

Post-operative Quality of Life Assessment after Total Abdominal Hysterectomy

Authors: Jayasundara Chandana, Gunasena Asanka, Gihan Champika, Bandara Sajith, Dissanayake Kushangi.
---
Research Article

Effective and Efficient Approach to Cervical Cancer Screening Education in Ethiopia

Authors: Gossa Weyinshet, Melaku Mesfin, Klyushnenkova Elena, Nigatu Balkachew, Bekele Delayehu, Khanna Niharika
---
Case Report

Laparoscopic Management of Acute Abdomen Due To an Isolated Torsion Right Fallopian Tube Caused By Morgagni Hydatid Cyst in a Virgin Girl with 17 Years Old

Authors: Elmahaishi HA, Elmahaishi WM and Elmahaishi MS
---
Research Article

Value of First Trimester Ultrasonographic Placental Localization in Prediction of Persistence of Low Lying Placenta in Cases of Previous Cesarean Section in a Tertiary Referral Center

Authors: El-Sayed El-Badawy Mohamed Awad, Osama Said El-Ashkar, Tamer Mamdouh Abdeldayem, Ali Sobhy Ali.
---
Research Article

Electron Microscopy of Encapsulated and Solid Papillary Carcinomas, Is This an In-Situ or an Invasive Entity?

Authors: Silverman S, M.D
---
Research Article

Virtual Sonographic Folliculoscopy for Monitoring of Ovarian Stimulation in "Poor Responder" Women Prepared for in vitro Fertilization

Authors: Tesarik Jan, Mendoza-Tesarik Raquel, Mendoza Nicolas.
---