Journal Menu
Journal Flyer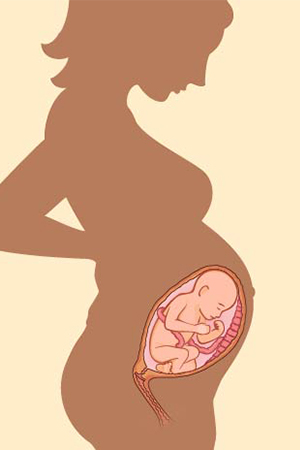 Articles in Volume 2, Issue 2
Research Article

Has Knowledge Influenced Right Choice? Assessing the Feeding Practices for Infants of HIV Positive Mothers in a Rural Northern Nigeria

Authors: Uzoma Kizito Ndugbu, Chizoba Elsie Madukwe.
---
Case Report

Utility of Preimplantation Genetic Screening in Women of Advanced Maternal Age with Poor Embryo Survival: A Case Report

Authors: Angela Stephens, Jessica Kanter, Larisa P. Gavrilova-Jordan.
---
Case Report

Laparoscopic Management of Emergency 12 weeks Gestational Age Cornual Ectopic Pregnancy

Authors: Dr. Tamer Ahmed Hosny.
---
Editorial

Doubts about Preimplantation Genetic Screening for Aneuploidies: Will Liquid Biopsy Solve the Problem?

Authors: Jan Tesarik, Raquel Mendoza-Tesarik, Carmen Mendoza.
---
Research Article

MRI Findings in Pentalogy of Cantrell with Ultrasound Correlation: Addis Ababa, Ethiopia

Authors: Leul Adane, Alemayehu Bedane, Ashenafi Abera, Fitehanegest Tefera, Satyasai Panda.
---
Research Article

Prevalence of Anemia among Pregnant Women Attending OPD in a Tertiary Teaching Medical College Hospital in Bangladesh

Authors: Tania Akbar, Kamrun Nessa, Sanjida khan, Mst Shahina Begum Shanta, Rahat Afza Chowdhury, Zannat Ara Begum.
---