Journal Menu
Journal Flyer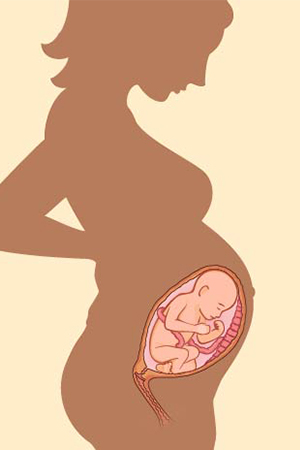 Articles in Volume 2, Issue 5
Research Article

Indications and Outcomes of Emergency Caesarean Section at St Paul's Hospital Medical College, Addis Ababa, Ethiopia 2017: (Afoul Month Retrospective Cohort Study)

Authors: Bizuneh Ayano, Ayana Guto.
---
Research Article

Altering the Sex Ratio Expressed As the Proportion of Males to Females Using Albumin-Separated Sperm

Authors: Andrew Y. Silverman, M.D., Ph.D., Bernadette Braniff Ryan R.N.
---
Research Article

Management of Adnexal Masses During Pregnancy: A Literature Review

Authors: Carbonaro A, Distefano R, Stracquadanio M, Genovese F, Ciotta L, Palumbo M.
---
Editorial

Would Human Preimplantation Gene Therapy Based on CRISPR-Cas9 Genome Editing Increase Cancer Risk in the Offspring?

Authors: Jan Tesarik, Raquel Mendoza-Tesarik, Carmen Mendoza.
---
Research Article

Perception and Practice of Exercise during Pregnancy by Antenatal Women in Southeastern Nigeria

Authors: Adinma J.I.B, Adinma E.D, Umeononihu O.S, Oguaka V, Oyedum S.O.
---
Editorial

Genital Schistosomiasis as A Risk for Genital Cancer

Authors: Grácio Maria A
---
Research Article

Obstetric Culture in the Development of Reproductive Health

Authors: ANOUA Adou Serge Judicaël.
---
Research Article

The "Reproductive Transition": A Community-based Reproductive Health urveillance Paradigm in Developing Countries

Authors: ABE N'Doumy Noël.
---