Journal Menu
Journal Flyer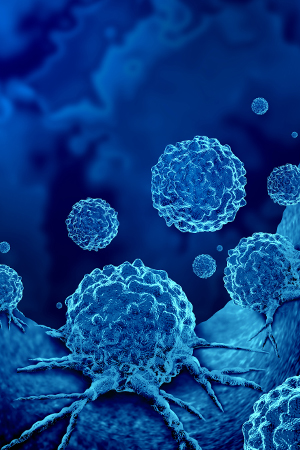 Articles in Volume 1, Issue 1
Research Article

Solid Tumors in Panama Children's Hospital: A Never-Ending Challenge in a Pediatric Third Level Public Hospital

Authors: Luis Napoleón Chen, Sabina Ah Chu.
---
Research Article

Lessons Learned Treating Retinoblastoma in Panama Children's Hospital

Authors: Napoleon Chen, María Sabina Ah Chu, Roberto Yee, Daniel Sanchez.
---
Review Article

Notch Protein as Leading Cause of World Cancer Epidemic

Authors: Robert Skopec.
---
Research Article

Transmissible Cancer: A Canine Transmissible Venereal Tumor during Pregnancy, Case Report

Authors: Sergio Ayala-Díaz, Diego Alberto Vergara Medina, Marcela Lizano, Joaquín Manzo-Merino
---
Research Article

Occurrence of Granulocytic Sarcoma After Allogenic Hematopoietic Stem Cell Transplantation

Authors: Pamukcuoglu M, Pepeler MS. Ulkuden B, Gocun PU, Akyurek N, Aki SZ, Sucak GT.
---