Journal Menu
Journal Flyer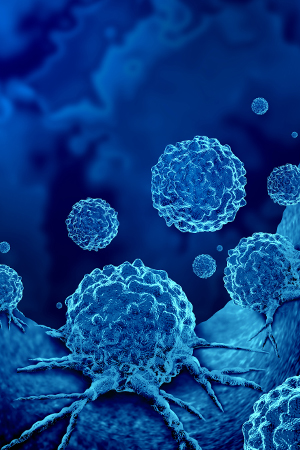 Articles in Volume 1, Issue 2
Research Article

GSTM1 and GSTT1 Genetic Susceptibility and Interaction with Chemical Exposures in Childhood Acute Lymphoblastic Leukemia: A Systematic Review and Meta-analysis

Authors: Samira B.A. Sesay, Kaka A. Katiella, Mercy E. Ngoya, Kai J. Wang.
---
Research Article

The Epidemiology of Colorectal Cancer in Erbil

Authors: Hawro Hamza, Kakil Rasul.
---
Research Article

Maintenance Therapy for Elderly Colorectal Cancer Patients with Bevacizumab: Single Center Experience

Authors: Hajime Orita, Shoji Koshiba, Tomoyuki Kushida, Mutsumi Sakurada, Hiroshi Maekawa, Ryo Wada, Koichi Sato.
---
Research Article

Analysis of KRAS Gene Mutations by using of Circulating Tumor DNA

Authors: Satoshi Tokuda, Hajime Orita, Shunsuke Sakuraba, Tomoaki Ito, Hideo Shimizu, Mutsumi Sakurada, Tomoyuki Kushida, Kenichiro Tanaka, Hiroshi Maekawa, Ryo Matoba, Koichi Sat.
---
Research Article

Distinguishing change in self-perception by Self-Figure Drawings in Subjects Who Underwent Different Breast Cancer Treatments

Authors: Barel-Shoshani Ziva Ariela, Kreitler Shulamith.
---