Journal Flyer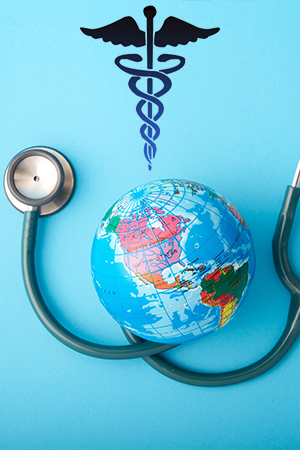 Current Issue
Research Article

The Effect of An Experiential Learning Strategies on Nursing Students' Knowledge and Attitudes Toward Older People in Taiwan

Authors: I-Ju Pan.
---
Research Article

Asthma: An Overview

Authors: Theresa Lowry-Lehnen.
---
Research Article

Correlation Between Internet Access Usage and Adolescence Sexuality Attitude in 2018

Authors: Febi Ratnasari, Kustini Rahayu, Nuryanti.
---
Research Article

The Community Health Center Performance of Sub-District Health Promoting Hospital Directors

Authors: Prachak Bouphan, Kosol Sirichan, Surachai Phimha.
---
Research Article

Preventive Measures of Anemia in Pregnancy Among Pregnant Women Attending Antenatal Clinic in Ibadan, Nigeria

Authors: Margaret Omowaleola AKINWAARE, Chinyere Nneamaka OGUEZE, Joel Ojo ALUKO.
---
Review Article

JEM'S Theory on Intergenerational Visits to the Elderly

Authors: Elma Jazz Elma-Macrohon.
---
Research Article

Functional and Cognitive Performances in a Geriatric Population in Home Care

Authors: Tagliabue Jacopo, Di Maio Giorgio, Mennillo Michele.
---