Journal Flyer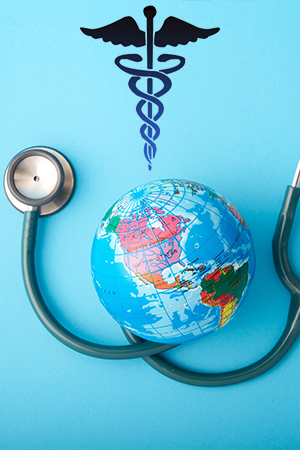 Current Issue
Research Article

Client Participation and Health Education in Community: A Scoping Review

Authors: Jingdan Yang, Ping Zou, Qiongli Zhu, Sun Winnie.
---
Research Article

Minimum Requirements for Physical Assessment of Patients Conducted by Nurses Newly Assigned to NICUs

Authors: Chizu Matsumoto R.N, Emiko Shinozaki R.N.
---
Research Article

Perception of Saudi Population in Al-Ahsa on Sickle Cell Disease and Sickle Cell Trait in Relation to The Genetic Screening Program

Authors: Ola Mousa, Nadia Al Jaber, Fatimah Tawfiq Al-Ghaith.
---
Research Article

Is On-the-job Training Sufficient for Attaining Standard Nursing Care in Peritoneal Dialysis Centers?

Authors: Kalthoum Ibrahim Yousif, Magda Abdulsalam, Hasan Abu-Aisha.
---
Research Article

The Implementation Fidelity of Competency Based Curriculum for Nursing and Midwifery Programme in Tanzania: A protocol for a Mixed Methods

Authors: Vumilia Mmari, Kibusi Stephen, Mselle Lilian, Kalafunja Osaki.
---
Review Article

Measures of Glycemic Control and The Case for More Frequent Testing of HbA1c

Authors: John F. Burd.
---
Research Article

Fowler and Lateral Positioning Practices and Changes in The Volume Tidal Value in Patients with CPAP Mode Ventilator in ICU General Hospital

Authors: Zahrah Maulidia, Andi Setiyawan.
---