Journal Menu
Journal Flyer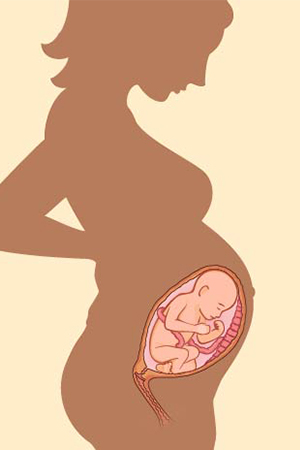 Articles in Volume 2, Issue 1
Research Article

Season Variability in Pregnancy and Live Birth Rates for Women Undergoing Assisted Reproductive Technique: A Retrospective Study

Authors: Samar Abdelwehab, Basma Abdelnasser, Mahmoud Samy.
---
Research Article

Does Endometrial Injury Increase the Chance of Pregnancy during IVF among Patients with Recurrent Implantation Failures?

Authors: Kovacs Peter, Glenn Tanya, O'Leary Kathleen, Lindheim R Steven.
---
Research Article

Role of Aromatase Inhibitor to Enhance Ovulation in Poor Responder during Induction with Short Antagonist Protocol in Cases of Intracytoplasmic Sperm Injection

Authors: Reham El Khateeb.
---
Editorial

Predictive Factors Related to Teenage Pregnancy

Authors: Ngo Um Meka Esther, Essiben Félix, Dohbit Sama Julius, Guemcheck Nguela, Foumane Pascal, Mboudou Emile.
---
Research Article

Novel Hypoxia Index in Fetal Heart Rate Monitoring

Authors: Kazuo Maeda, MD, PhD
---
Research Article

Therapeutic Challenge in Coexisting Infertility Pathologies; A Rare Case Report of Concurrence of Endometriosis, Adenomyosis and Tuberculosis

Authors: Verma Swati, Jindal Nandini Umesh, Joshi Bharti.
---