Journal Flyer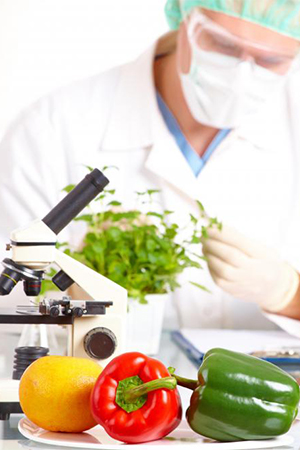 Current Issue
Research Article

Chemical Composition of the Essential Oils of Five Salvia Species Growing Wild or Cultivated From Lebanon

Authors: Arnold-Apostolides N, Nasser H, Baydoun S.
---
Research Article

Free Radicals Scavenging Capability from Different Fractions of Cocoa Fresh Beans Aqueous Extract

Authors: Samuel Yap Kian Chee
---
Research Article

Risk Factors to Persistent Dysentery among Children under the Age of Five in Rural Sub-Saharan Africa; the Case of Kumi, Eastern Uganda

Authors: Peter Kirabira, David Omondi Okeyo, John C. Ssempebwa.
---
Research Article

Food Allergen Eliminations for Obesity Reduction: A Comparison Study with Therapeutic Exercise.

Authors: Buck Willis F, Ram Shanmugam, Sarah A Curran.
---
Review Article

The Nutritious Food and Beverage Sector: Exploring and Understanding Trends, Insights, Opportunities and Challenges in U.S.A.

Authors: Mohd Suleman.
---
Case Report

A Rare Case of Klippel Trenaunay Syndrome in Pregnancy

Authors: Zara Arain, Mansi Tiwari, Ali Nakhosteen, Ade Adeyemo, Abha Govind, Reeta Subba, Suchana Dhital, Beena Subba.
---
Case Report

Identification of a Rare Antibody (Anti-Inb) During a Workup for a Hysterectomy

Authors: Sekar H, Tiwari M, Subba B, Luckit J, Govind A, Subba R, Dhital S, Adeyemo A
---